In The News
Due to the COVID-19 pandemic, contact us at our new number - 516-521-0748 or email Lisa directly at Lisa@LisaBariMakeup.com for
Curbside Delivery or Mail Order!

It's here! The Lisa Bari Make-Up Store is open and ready for you to purchase some of Lisa's top selling products. Click STORE on the menu above and go shopping!

Make an appointment for all new Lisa Bari seasonal colors. Treat yourself to a personalized make-up consultation and lesson!
For more information, call Lisa at
516-521-0748 or email her at
lisa@lisabarimakeup.com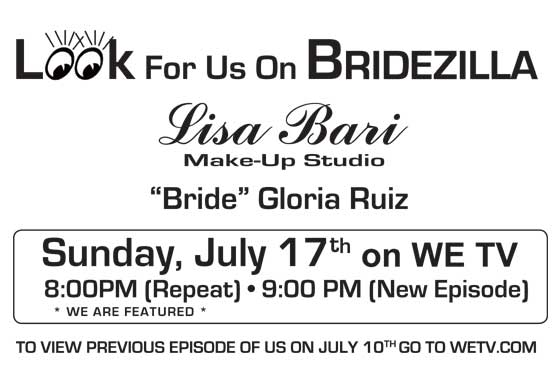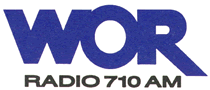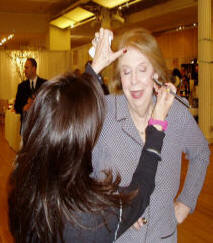 WOR Radio's Joan Hamburg mentioned one of our favorite products on her "Blah-Blah" blog recently - "Sardi's is filled with stars, but my listeners are just as interesting. Make-up artist Lisa Bari, stopped by with some tricks of her trade, and both Nat and I are glowing after she applied her Mineral Sheer Tint on us!"